If you're looking for the perfect car that suits your customers' style and personality, you're in the right place. These are the most common car types in the world of sales and who would be thrilled to buy them.
The Elegant Sedan: A Classic for Daily Life
The Sedan is a timeless classic. Ideal for those who value comfort and style in their daily life.
This car is for those who love looking sophisticated on every journey and enjoy ample space for their passengers. It's a perfect match.
It's great for the city but also excels on the open road. Elegance and functionality combined in one car.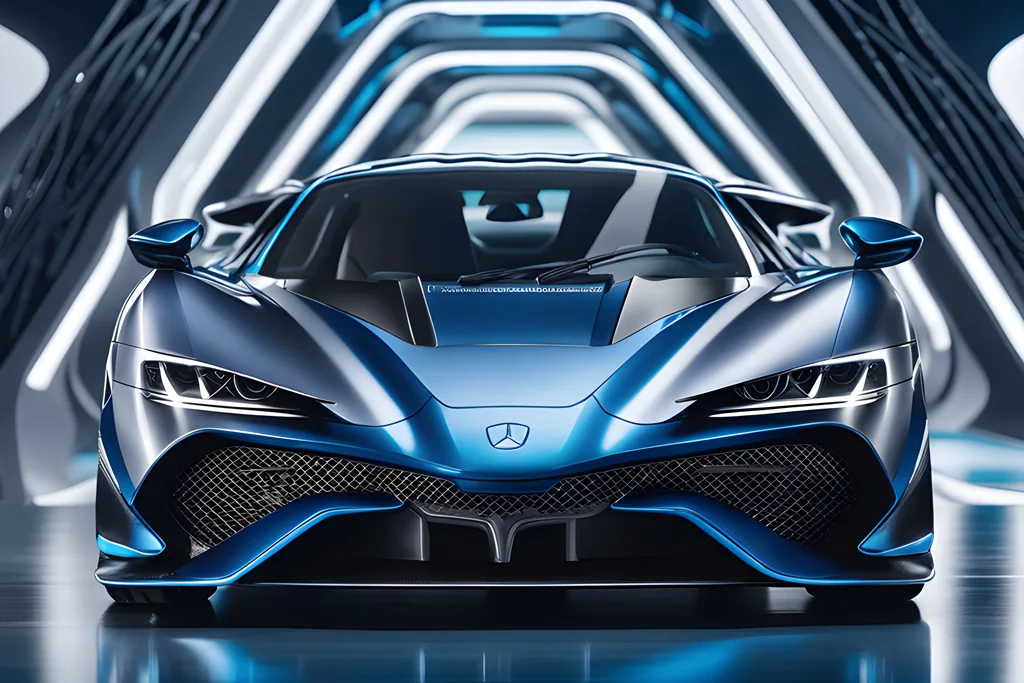 The Sporty Car: Speed and Adrenaline Rush
Is your customer a speed and adrenaline lover? This is their choice.
With its aerodynamic design and powerful engine, it will make people feel like professional racers.
It's perfect for those seeking thrilling experiences and fearlessly conquering the road. It's also ideal for individuals without kids or those who don't need much space and safety.
Every turn will be an unforgettable experience.
The SUV: Adventures on All Terrains
If "Adventure on All Terrains" is your motto, then the SUV is for you. This car combines the comfort of a Sedan with the ruggedness of an off-road vehicle.
It's perfect for active families and outdoor enthusiasts. It provides enough space to carry all your necessities and the versatility to explore new paths. Get ready for limitless adventures!
The Hybrid: Innovation and Ecological Commitment
If you care about the environment and want to reduce your carbon footprint, then the Hybrid is the perfect car for you.
This type of car combines a combustion engine with an electric system, reducing fuel consumption and emissions. It's ideal for drivers committed to sustainability and the future of the planet. Experience innovation and ecological consciousness on every journey!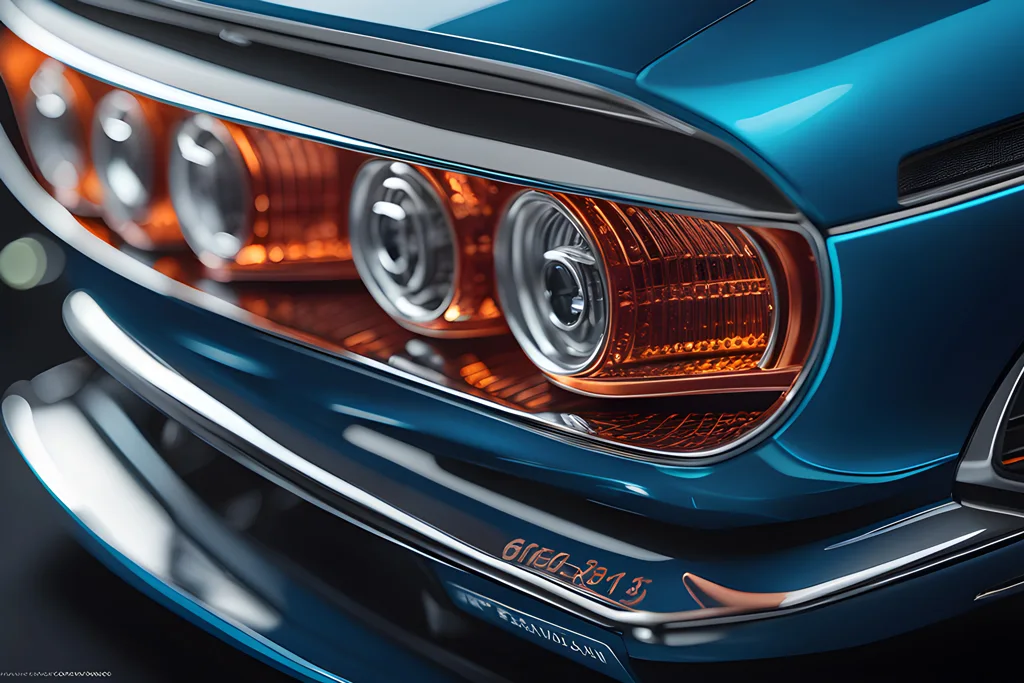 The Vintage Classic: A Touch of Nostalgia on the Road
If you're a die-hard nostalgic and a lover of classic style, Vintage Cars are your choice.
With their timeless charm and design, they will transport you back in time on every trip. Ideal for those seeking a touch of nostalgia and authenticity in their driving experience. Relive the elegance of past eras while driving towards the future.
We've now concluded the brief guide to help you discover the type of car that best suits your customers' personalities and needs. The rest is up to you!
You might also be interested in: