Preparing for the end-of-year holiday season? In Colombia, Love and Friendship Day is approaching, while the rest of the world is gearing up for Halloween, Black Friday, Cyber Monday, Christmas, and New Year's. In a #ChatFirst world, your digital sales team must be prepared to sell while providing an excellent experience to your customers.
The current world allows us the opportunity to purchase products or hire services in minutes, with just an exchange of words in a chat or a few clicks on a website. However, users often feel at a disadvantage or lack confidence in their purchases in this scenario.
For this reason, today, we want to tell you how you can build closeness and trust with others, even when not in a physical environment, so you don't miss any sales opportunities.
How to build trust in a chat sale?
The first thing is to read these tips that not only apply to the high season but to any day of the year and with anyone. Make sure your team reads, understands, and applies them:
Be professional and friendly: People will always feel confident with someone polite and respectful.
Respond quickly: Nobody wants to wait a long time for an answer to their question. You can use KB: Smart Chat to set up a chatbot for Answer Suggestions and Sentiment Analysis to help prioritize your attention.
Sell with honesty: People appreciate sincerity, even if you don't have the answer they want to hear.
Be an expert in the product or service: In most cases, your customers will have questions or doubts. Prepare and inform yourself to provide 100% reliable and secure answers.
Personalize messages: There will be more opportunities to build genuine connections if the customer feels you are available to help. One good way is to address them by their name, and if they are a returning customer and you have their information in Keybe CRM, you can have all the saved information at your fingertips to use to your advantage.
Now that you understand the basics for proper customer service in these days, we want to provide you with a list of templates that you can use during high-demand days (or any other day when they are useful) to streamline customer service and survive the chat wave you will receive: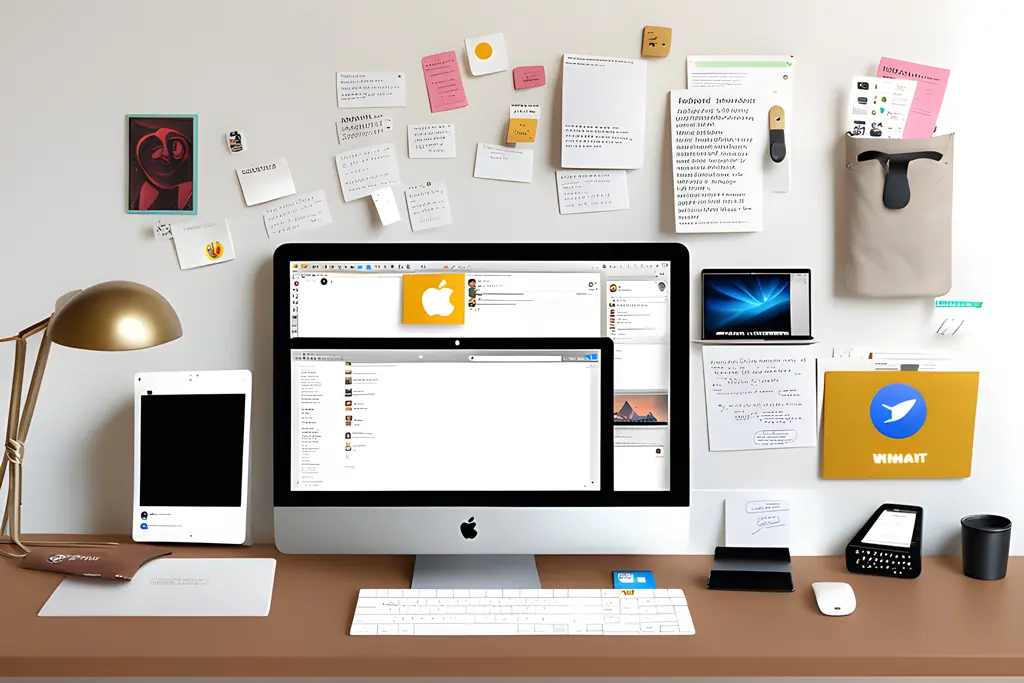 Initial Message
Hello 👋, my name is [your name], and I'm delighted to assist you today.
May I know your name and which city/country you are writing from? 🤔
To Identify the Opportunity
It's great that you're reaching out to us, [person's name].
Are you interested in [holiday season] products/services? 🤩 Or is there anything else I can assist you with today?
Contact Information
To proceed smoothly with the purchasing process, we need your assistance with the following information 😊:
– Address
– Contact number
– Email address
Setting Expectations
The [product/service] you've chosen is an excellent option. 👏
It's important to note that [exchange policies/special care/warranties/refunds], so please familiarize yourself with this to ensure your satisfaction.
Recommendation
Based on the information you've provided, we'd like to recommend the [product/service] as we believe it can meet [customer's pain point or product description]. 🤩
Do you like this option, or would you prefer something else? 🤔
Completion
Your purchase has been successfully completed! If you have any questions or comments, we're just a chat away. 📱
Thank you for choosing us. ❤️️
In Case of Absence
Hello! Thank you for contacting us. 🥳️ We are currently unavailable, but we will respond to your message as soon as possible. 🏃
We also want to remind you of our working hours, which are from (time) to (time) on (Monday/Tuesday/Wednesday/Thursday/Friday). Thank you for your understanding. 😊
Extended Wait Message
Hello! 👋 Welcome to [company name].
We'll be with you shortly. Thanks for your patience! ⌚️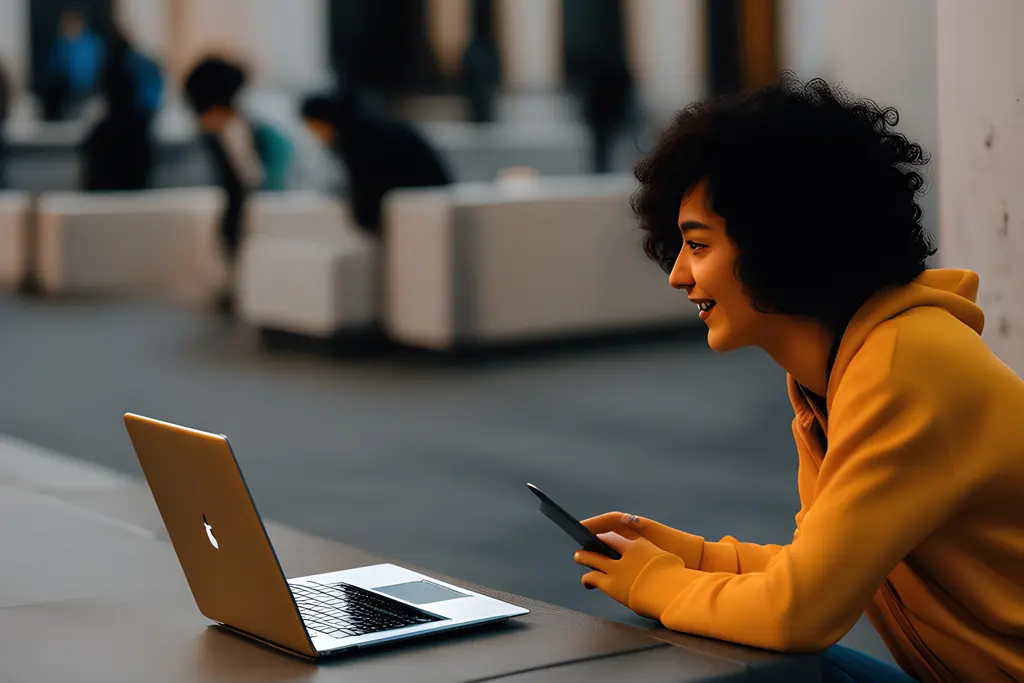 To Promote
Hello! 👋 We're offering a special discount for your first purchase. To learn more about this promotion, please check the following link: (promotion link)
Hello! We are [company name], and we'd like to invite you to purchase [product/service], which is ideal for you because of its [product/service features].
If you'd like more information, reply with a "Yes" so we can provide it. 😊
Hello [Customer's Name] 👋 We know you purchased [product/service], and we're glad you liked it. 😍
That's why we're offering you a (discount/reduction/2-for-1) on the same product. 👏 If you'd like to get it, click on the following link: (product link)
Hello! 👏 With [special date] approaching, we recommend [product/service] so you can [product/service description]. 🥳️
Additionally, we have other offers that might interest you: (promotion link)
Hello [Customer's Name] 👋! We've noticed you liked [product/service] but haven't made a purchase yet.
If you have any questions or concerns about the product, please don't hesitate to ask. I'm here to help.
In Case of Complaint
Hello [Customer's Name], I understand the frustration you're experiencing due to this issue.
I'm here to help you find the best solution for your needs. Please allow me a few minutes to explain how we can proceed.
Finally, this is an ideal base flow to increase sales in a chat:
Greet the customer and ask how you can assist.
Read the customer's needs carefully.
Offer a solution that meets the customer's needs.
Address any questions or concerns the customer has.
Close the sale.
Follow up with a message later.
We hope this helps, and we wish you many sales in these last few months.
You might also be interested in: