At Keybe, we don't just say that empathy is important for the sake of it or to sell you something. We take it very seriously.
That's why our customer support team is evolving, and now, as a Keybe customer, you will find the backing of Customer Care, our new structure within our company to take care of your business and ensure your experience.
Instead of simply providing conventional customer service, we have chosen to adopt a deeper and more strategic approach, and we want to tell you more about it.
Understanding Customer Centricity
We are a customer-centric company, where every action and decision is taken with your experience in mind. Being "customer-centric" means being by your side, understanding your needs and priorities, and acting accordingly.
This mindset requires a paradigm shift, and that's why we are continuously working to exceed your expectations in every interaction.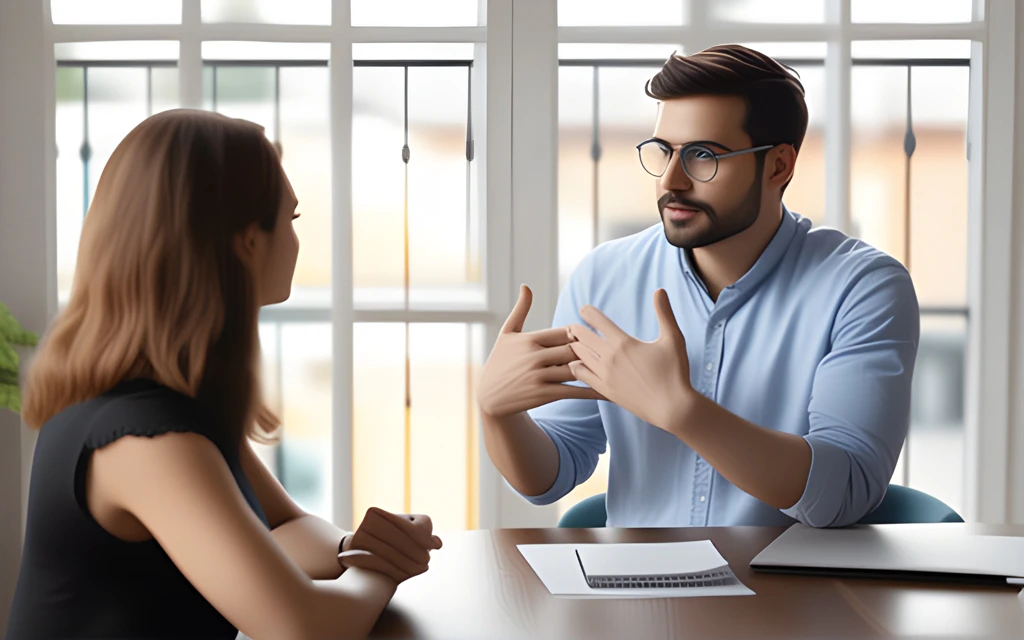 From Service to Customer Care
With this in mind, a customer service team focuses on resolving issues and answering questions reactively. On the other hand, a Customer Care team focuses on building strong and lasting relationships with customers, anticipating their needs, and providing proactive support.
That's why the change is important. While customer service deals with what has already happened, in Customer Care, we proactively generate positive experiences, ensuring your satisfaction, and learning from each situation to prevent them from happening again, not only with you but with anyone else.
Empathy as the Cornerstone
Empathy is the key ingredient in Customer Care, and at Keybe. It means actively listening, understanding, and genuinely caring about your challenges and needs.
We offer personalized solutions to show you that we care about your well-being. We want to build a long-term relationship based on trust.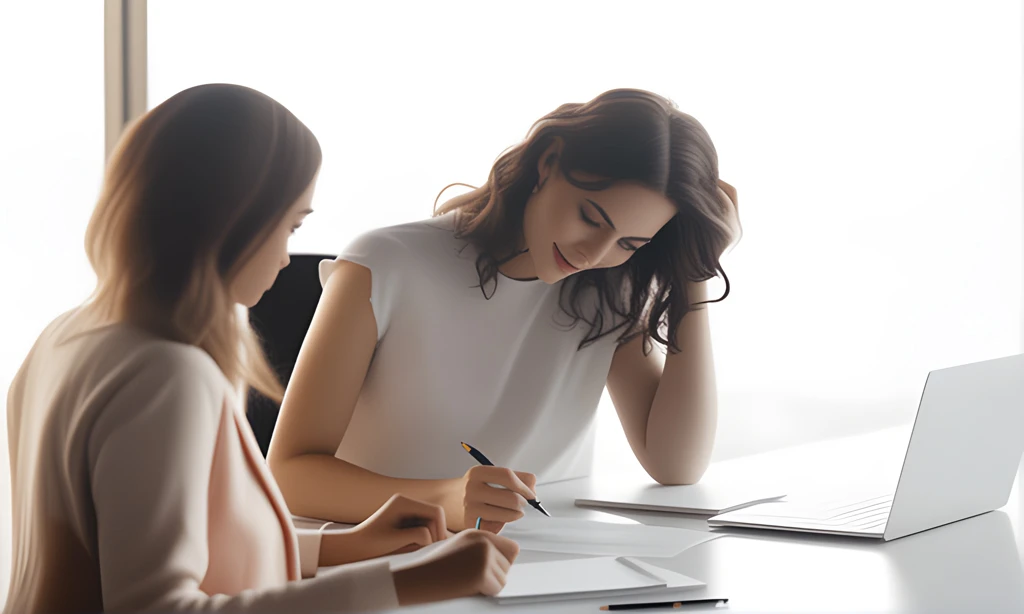 Benefits of Customer Care
Some benefits of this new model for you include:
Personalized attention
Quick and efficient responses
Proactive problem-solving
Empathy and understanding
A Keybe representative within the company, looking out for your interests.
We evolve every day to offer you a better experience and to see your business grow hand in hand with Keybe. #TogetherWeWillMakeItPossible
You might also be interested in: