Did you know that the first SMS ever sent said "Merry Christmas" and was sent in 1992? However, it wasn't until 1997 that SMS became available to individual users, and since then, they have remained a powerful tool for marketing and communication.
Benefits of Using SMS as a Sales Strategy
They have an open rate of up to 98%, meaning your messages are highly likely to be read.
SMS provides instant communication, allowing your messages to reach customers within seconds, which is crucial for businesses needing urgent communication.
They are cost-effective, especially when compared to other forms of advertising.
SMS messages are readily accessible on users' smartphones.
They convey a lot of information in few characters and allow hyperlinks.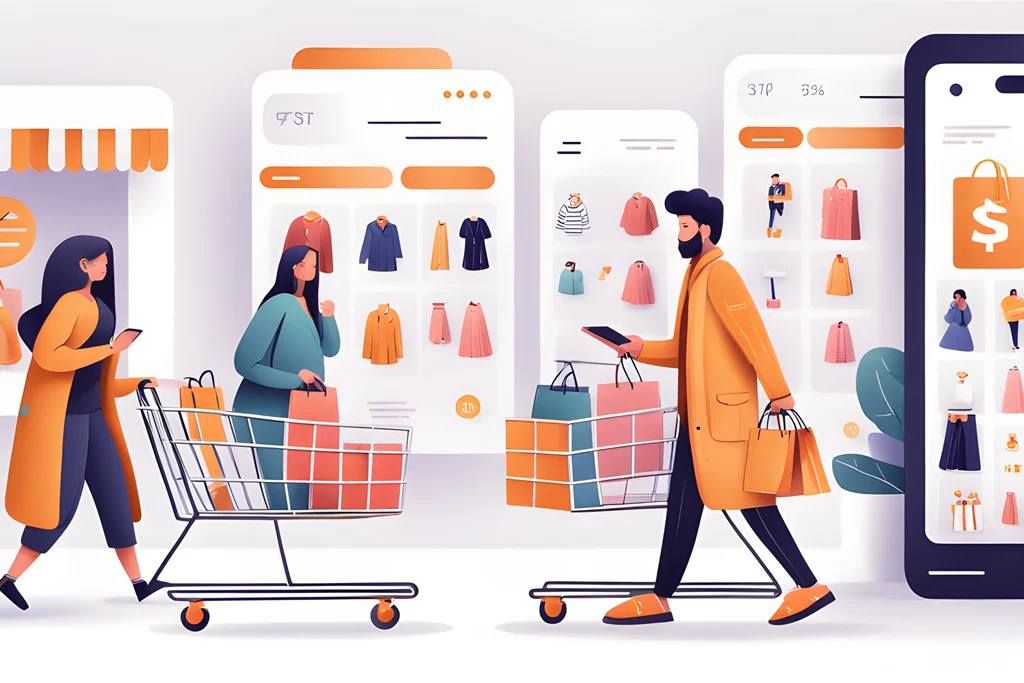 What Should an SMS Strategy Include?
Objectives: What do you want to achieve with your messages? Do you want to increase sales, generate leads, or simply stay in touch with your customers?
Target Audience: Who do you want to reach with your messages? Are they current customers, potential customers, or both?
Create Engaging Messages in Few Words: Messages should be clear, concise, and engaging. Ensure they are relevant.
Scheduling Timeline: SMS should be sent at the right time to have the greatest impact.
Metrics: It's important to measure the results of your SMS campaigns to determine what's working and what's not.
Best Practices for SMS Usage
Use short and direct texts.
Avoid being invasive (SPAM).
Invest in platforms that allow you to measure your ROI (Keybe can help with this).
Use CTAs with hyperlinks.
Use Cases:
Offers: Promote product launches, new products, and special offers.
Recommendations: Provide valuable information related to your company or produced by it.
Tracking: For shipments, inform customers about the status of their orders.
Post-purchase: Request feedback or measure customer satisfaction.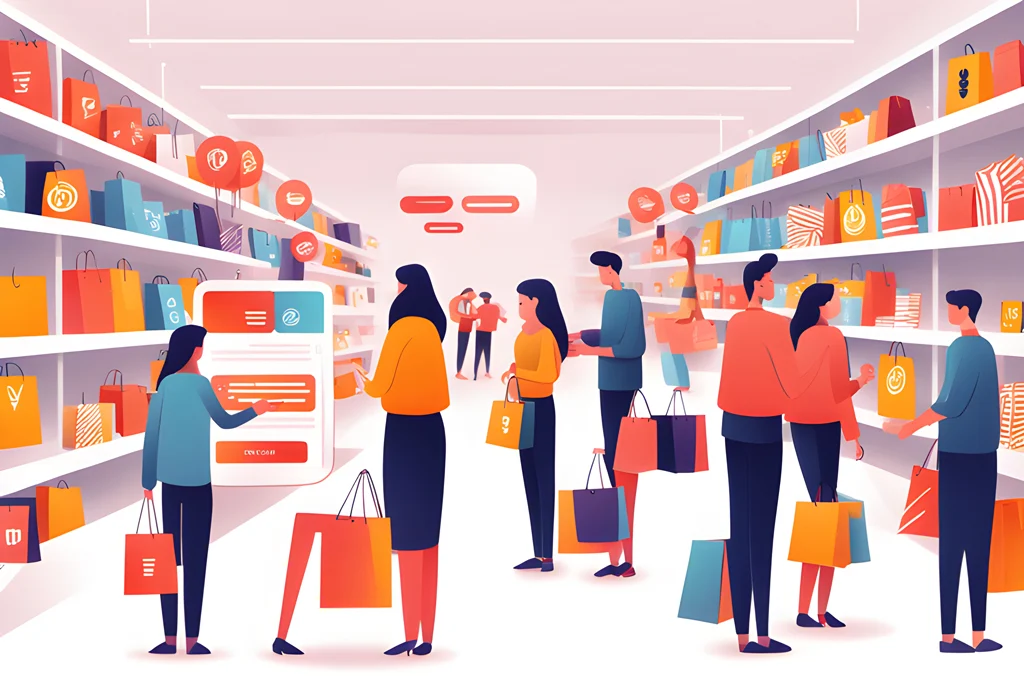 Other Mass Messaging Options to Utilize During the Year-End Season
Email: Another way to send mass messages, allowing for more information and different formats such as photos, links, and videos.
Social Media Messages: If your company has a strong online community, this is another channel to consider.
WhatsApp: Also provides instant communication and allows you to get even closer to your customers. It supports photos, hyperlinks, and videos and enables customers to initiate a purchase conversation.
This year-end season, we invite you to use Keybe and make the most of our mass messaging module for SMS, email, and WhatsApp. We recommend having special promotions, personalizing your messages, and using a festive tone.
You might also be interested in: