Both phone calls and chat are sales and marketing channels used today to connect with people. Although both have their advantages and disadvantages, there is one that aligns more with the world we know today, and we recommend choosing it.
But first, let's discuss the pros and cons of each.
Advantages of Selling Through Chat
Asynchronous: Customers can contact you at their convenience without having to wait for your availability, extending the sales window beyond working hours.
Personalized: You can tailor conversations to meet the customer's needs and adjust based on what you discover during the conversation.
Effective for all types of queries: It's a good option for answering simple questions, addressing more complex issues, and even for selling.
Current technology provides tools to offer better assistance in less time.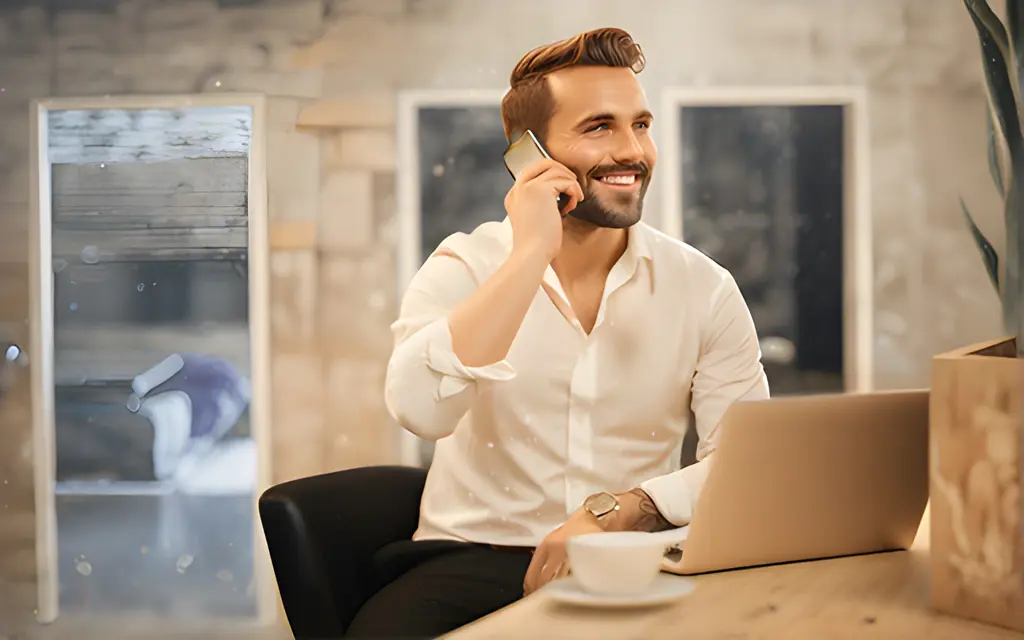 Disadvantages of Selling Through Chat
Impersonal: The lack of visual and vocal contact can make the conversation less personal and may challenge building trust in you and your product or service.
Closing sales can be challenging but not impossible. It presents some hurdles for salespeople who are not skilled in conducting sales conversations.
Advantages of Selling Over the Phone
Personal: Although you don't see each other, the voice can create a more personal connection with the customer.
Effective for complex sales: Calls are a good option for more intricate sales or resolving logistics issues.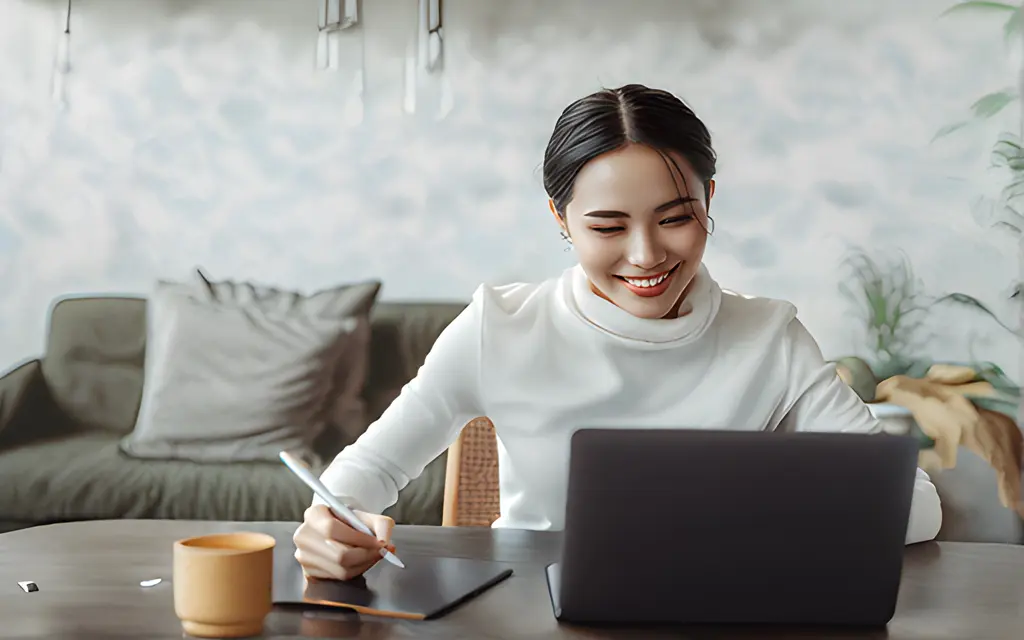 Disadvantages of Selling Over the Phone
Can be intrusive, especially if the customer is unprepared to talk or is busy with daily tasks.
Scheduling appointments can be difficult because they require synchronization between the sales representative and the customer.
What's the Best Option for Your Business?
The best choice for your business depends on your goals, target audience, human resources, investment capacity, and many other factors. However, most companies should seek ways to adapt to the present and the near future. Therefore, we recommend that if chat is not your strong suit, you begin to incorporate it because its popularity and user-friendliness are on the rise.
And instead of just a Chat, you can use KB: Smart Chat
You might also be interested in: