Get ready! Because one of the most important dates of the year for e-commerce is approaching.
There's a lot of money at stake, reflected in many companies striving to maximize this opportunity. However, these are days of tension, creation, and preparation, which often lead companies to make some mistakes that could cost them sales and customers.
For this reason, we want to share some very common mistakes to avoid at all costs, or to take them as valuable lessons for your next Black Friday.
Failure to plan in advance
This date requires detailed planning at least 2 months in advance… We're talking about a good time to plan being in September, knowing it's in November.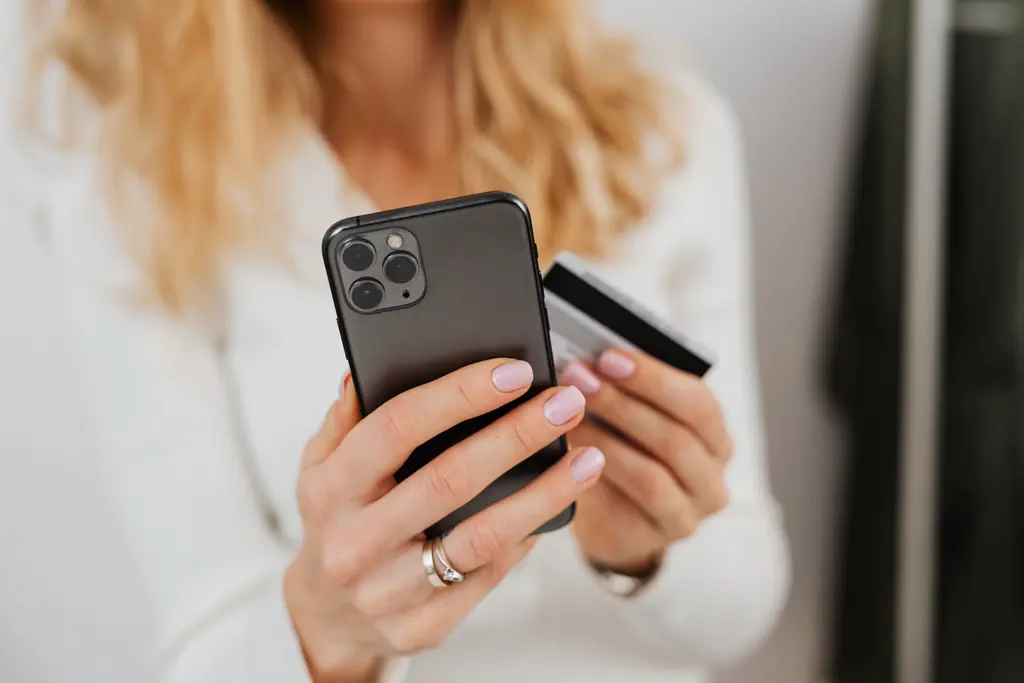 This involves defining your goals, preparing your strategy, ensuring your website and systems are ready for increased traffic. Also, ensuring your sales team is trained, and your offers are compelling enough.
Offering excessively low discounts
It's okay to go all out, but be careful not to damage your profit margin and cause your customers to lose trust in your brand.
It's important to strike a balance between offering attractive discounts and maintaining the quality of your product/service, as well as the entire customer experience: purchase, repurchase, and loyalty.
Not promoting your offers
If no one knows you're offering deals, you won't sell them.
This is the time of the year where you can leverage your marketing and sales budget. Make sure to promote your offers on all your channels, including social media, your website, and email.
Neglecting the experience to achieve more closures
It's a tense moment for both you and your customers. Websites might crash, banks might fail, among other situations.
Ensure your website is user-friendly, the payment process is quick and straightforward, and your customer care team is available to address any questions or issues.
This is your biggest opportunity to show empathy.
Not measuring the results
This is vital to understand what works and what doesn't. You can use analytics tools to collect sales data, like Keybe, of course.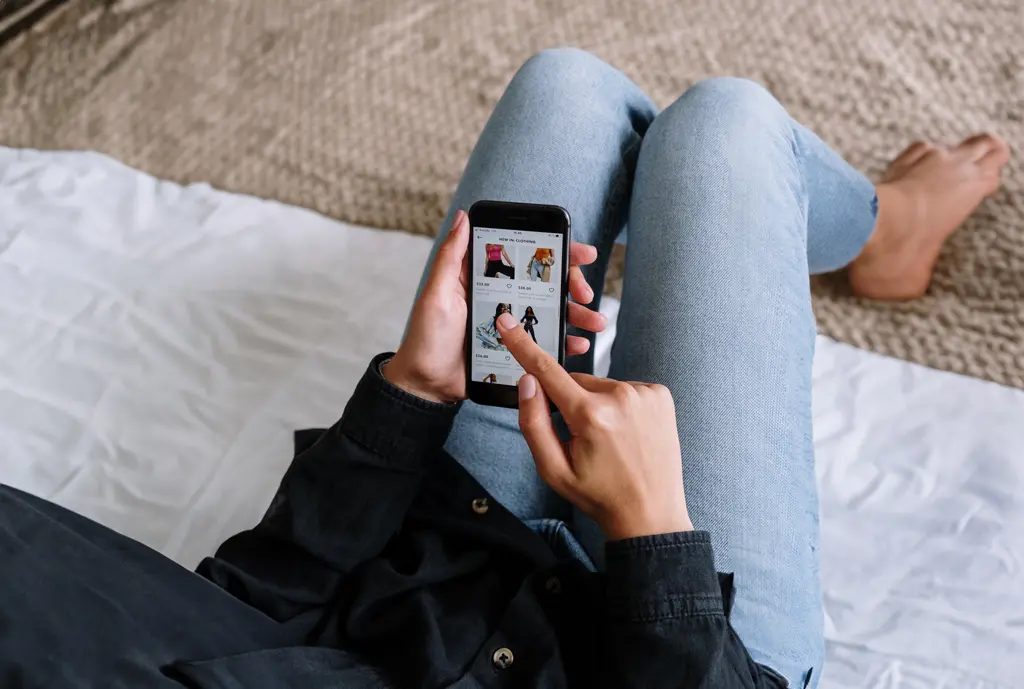 It's also the time for your teams to evaluate and gather valuable insights for the following year. Additionally, many things change within a year, so stay updated on sales and consumption trends throughout the year.
How to avoid these mistakes?
As we mentioned, start planning your offers at least six weeks in advance.
Analyze your products and services to determine the most profitable and in-demand ones.
Set a budget for your offers and ensure not to exceed it.
Promote your offers through all your marketing channels.
Offer a good shopping experience for your customers.
Measure the results of your Black Friday campaigns to understand what works and what doesn't.
Extend your campaign. Your customers will love having not just one but several days to take advantage, also, remember that Cyber Monday is around the corner.
Leverage disguised sales
And of course, rely on technological tools and take advantage of the facilities offered by Artificial Intelligence today, using Keybe, the tool for the new generation of digital sellers.
We wish you much success, and don't hesitate to contact our team to start selling smart and empathetically.
You might also be interested in: