As many of you know, Keybe and Juanma Gaviria (author of 'Véndelo Todo Chateando') are touring different cities, training sales teams from various industries in methodology and technology focused on sales and customer service. In other words, we're contributing to the education of the new generation of digital sellers.
During one of these talks, Juanma shared the story of how the world of sales entered his life, which is also the story of his first sale. In short, it is summarized by Juanma's keen sense when he spotted a customer in his father's shoe store with a couple of bags on his feet, looking for a new pair of shoes. Unlike the other salespeople, Juanma took the initiative to help him find his perfect pair. In his entrepreneurial innocence, he offered a higher price and even threw in a pair of socks for the gentleman. In other words, he sold the shoes and an extra pair of socks that were probably not on the customer's mind.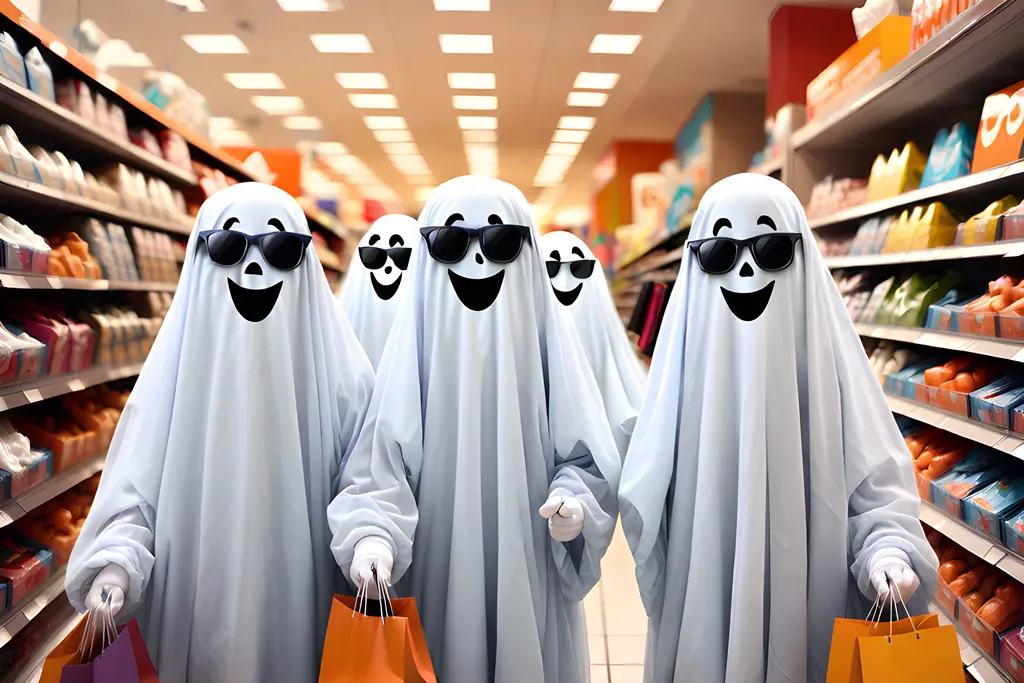 This made us reflect on a concept that is commonly heard around Halloween season, and we call it "disguised sales." But, please note that we are not referring to deceiving customers with lies, pretending that a product serves one purpose when it's really for another, and focusing solely on making a sale at any cost. No, that's not what it is or will ever be. On the contrary, our concept of "disguised sales" is based on empathy, understanding and identifying what each of our customers needs and wants, so we can go the extra mile and offer an additional product that complements their needs. It's like putting ourselves in their shoes, dressing as that young person, adult, man, woman… adopting the disguise of a romantic wooer, a first date partner, a parent, a child, a sibling, a coworker, and understanding their context in order to provide better advice and address their concerns with our products.
Just imagine a customer asking you about a necklace with their partner's initial to celebrate their anniversary, which has a certain price. You could simply close the sale and celebrate, or you could delve deeper into the conversation and ask something like, "Is it a good choice? Maybe she's into astrology. We have necklaces with initials and zodiac signs, making it even more special, and the price difference is not significant." There, you've put on the disguise of a thoughtful boyfriend, and you're going to make that customer feel like a prince. When you add the earrings for the necklace and provide free gift wrapping, they won't be able to resist.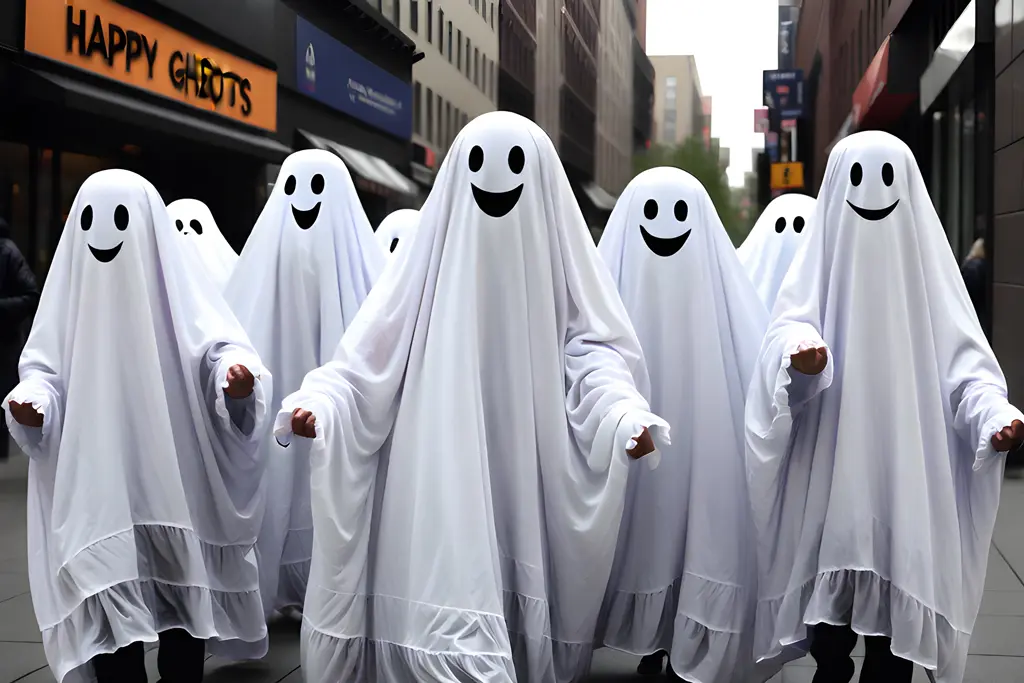 So, we'll call these opportunities "disguised sales," any opportunity where we can use empathy to complement and increase the total sale, just by digging deeper into conversations and extracting relevant information from each one.
If this makes sense to you, we invite you to put on your best Halloween costumes and keep them on for the rest of the year because that's when we need more empathetic sellers with multiple disguises. The discount seasons, graduations, bonuses, Christmas, bonuses, and more are coming.
Put on your best disguise and tell us how it goes!
You might also be interested in: