A digital catalog is essential for any enterprise that wants to have an online presence and venture into or enhance online sales. It is a tool that allows customers to see the products or services you offer and make informed purchasing decisions. Additionally, a more elaborate and well-structured catalog can significantly improve search engine ranking, helping you reach more potential customers.
Its importance lies in the fact that it allows your customers to see what you offer without having to visit a physical store. Customers can view your products or services from anywhere, at any time, giving them greater flexibility when making purchasing decisions. This is particularly useful in an increasingly digital world, where most people search for products or services online before buying.
Furthermore, a well-optimized and structured catalog can significantly improve search engine ranking. This means that more potential customers will be able to find your website through online searches. To optimize your online catalog, it is important to consider meta tags, which are a description of your page's content displayed in search results. Make sure the title and description of your page contain relevant keywords that describe the content of your online catalog.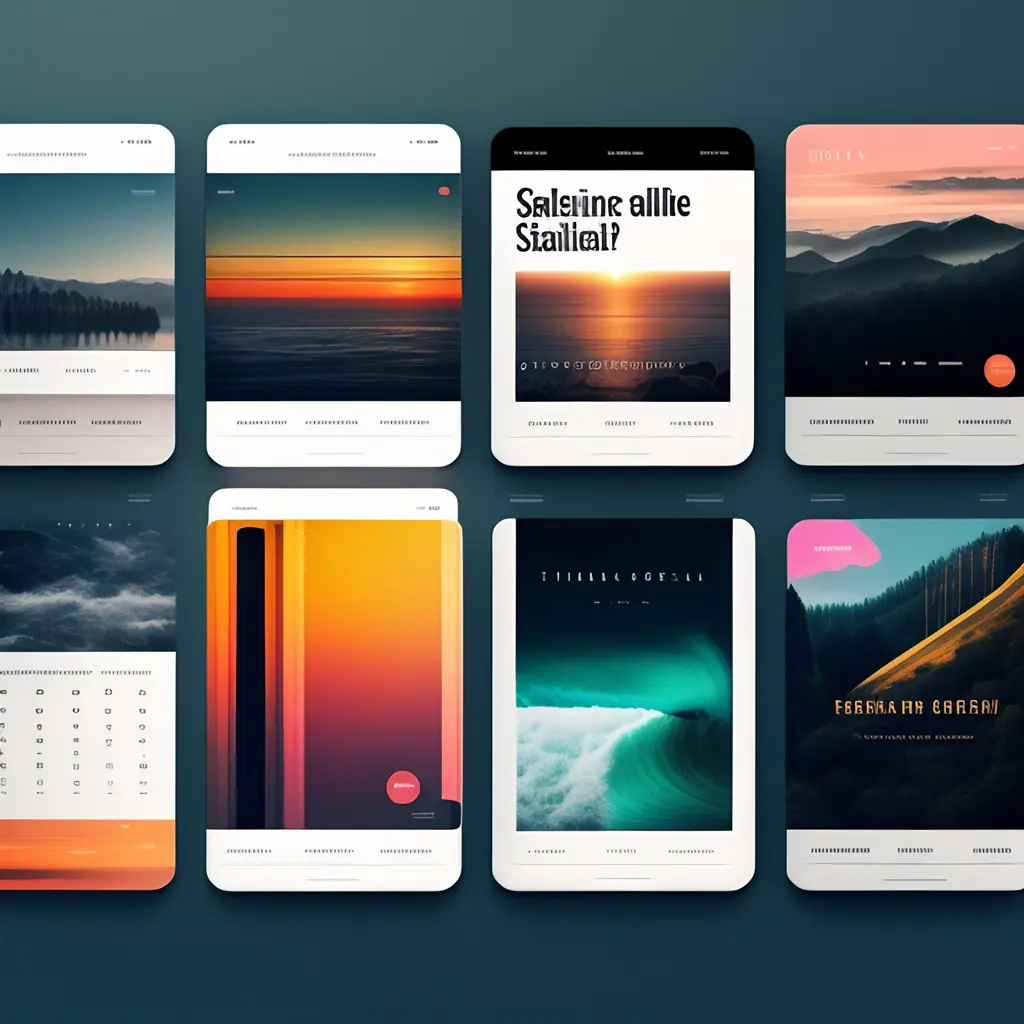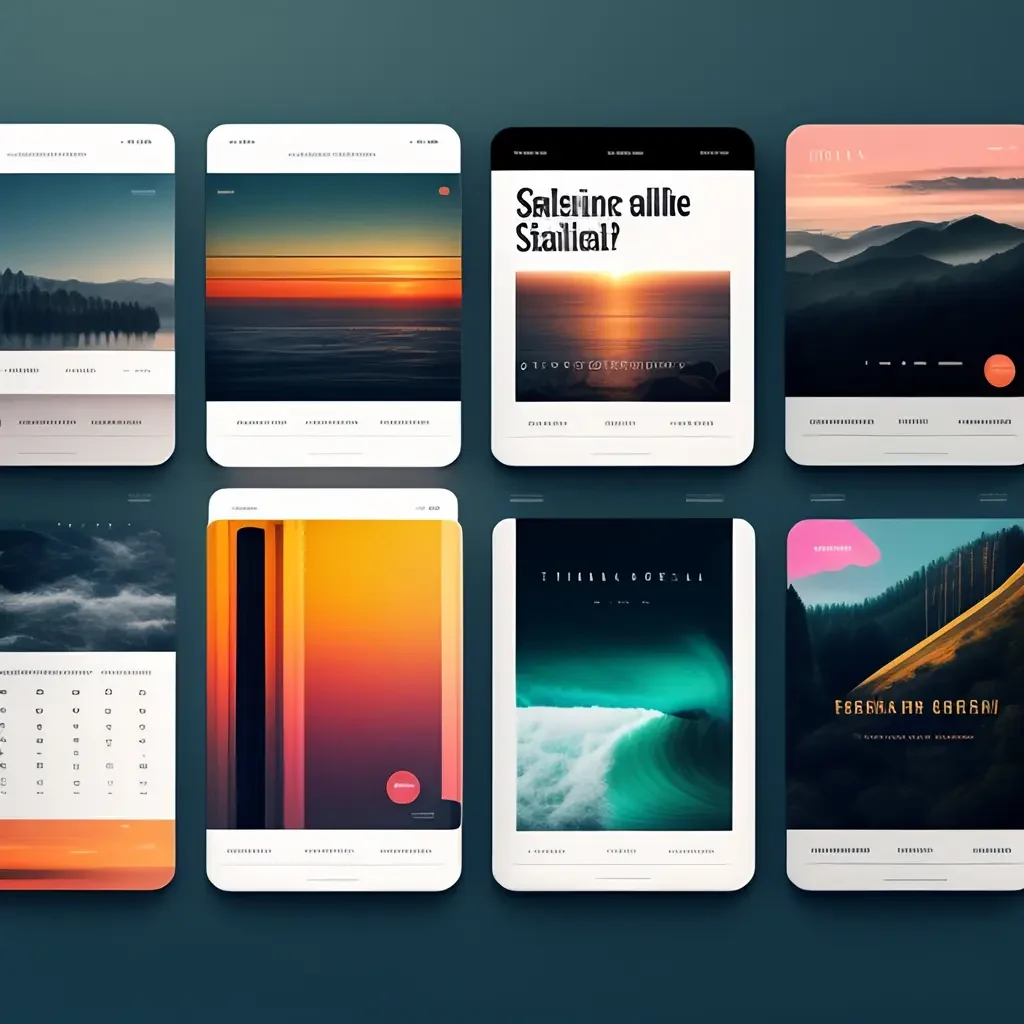 Meta tag optimization also applies to social media. If you share the link to your online catalog on a social network, make sure that the title and description displayed in the post are attractive and contain relevant keywords. This will help make your posts more visible to users.
To improve the visibility of your catalog, it is also important to include an easy-to-remember or shortened URL, as this can help customers remember your website and make it easy to share with others. No one is attracted to an extremely long link, and with Keybe's link shortener, you can do it in simple steps.
Additionally, it is important to include a suggested category in your online catalog. The suggested category is a general description of the products or services you offer. Make sure to choose a category that is relevant to your business and easy for your customers to understand.
If you're starting your business, with Mi Keybe, you can generate your first catalog for free and easily. You just have to register, and you'll find the option in our menu.
In conclusion, with this information, you can now have a digital catalog and turn it into a powerful tool to attract new customers and increase sales in your digital business.
You might also be interested in: