Exponential and transformative, Artificial Intelligence and technology are shaping the cities of the future. These cities will be more efficient, secure, and sustainable, thanks to the implementation of advanced technologies and the use of data and predictive analysis.
AI is being used to optimize urban planning, improve resource management, and increase energy efficiency. For example, real-time monitoring systems are being developed to measure traffic flow, pollution, and waste management, allowing governments and businesses to make informed and efficient decisions.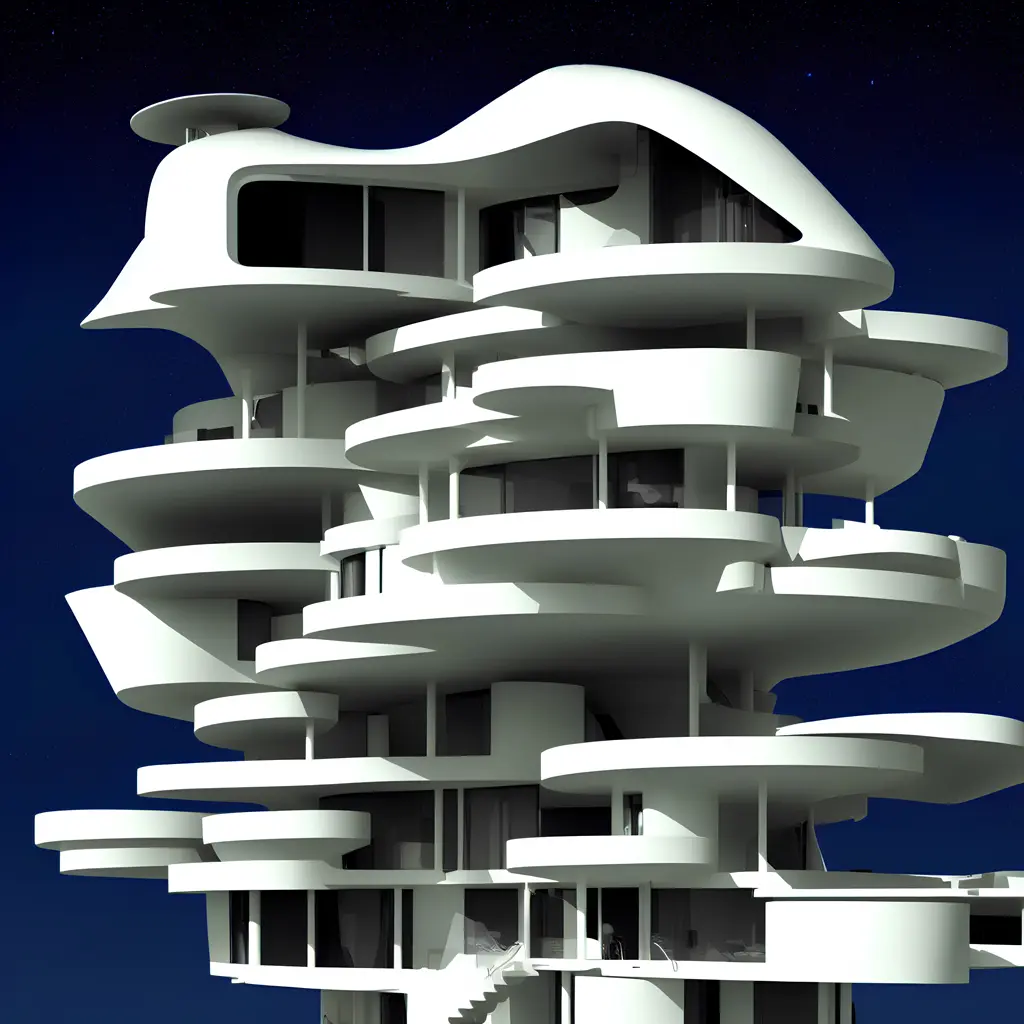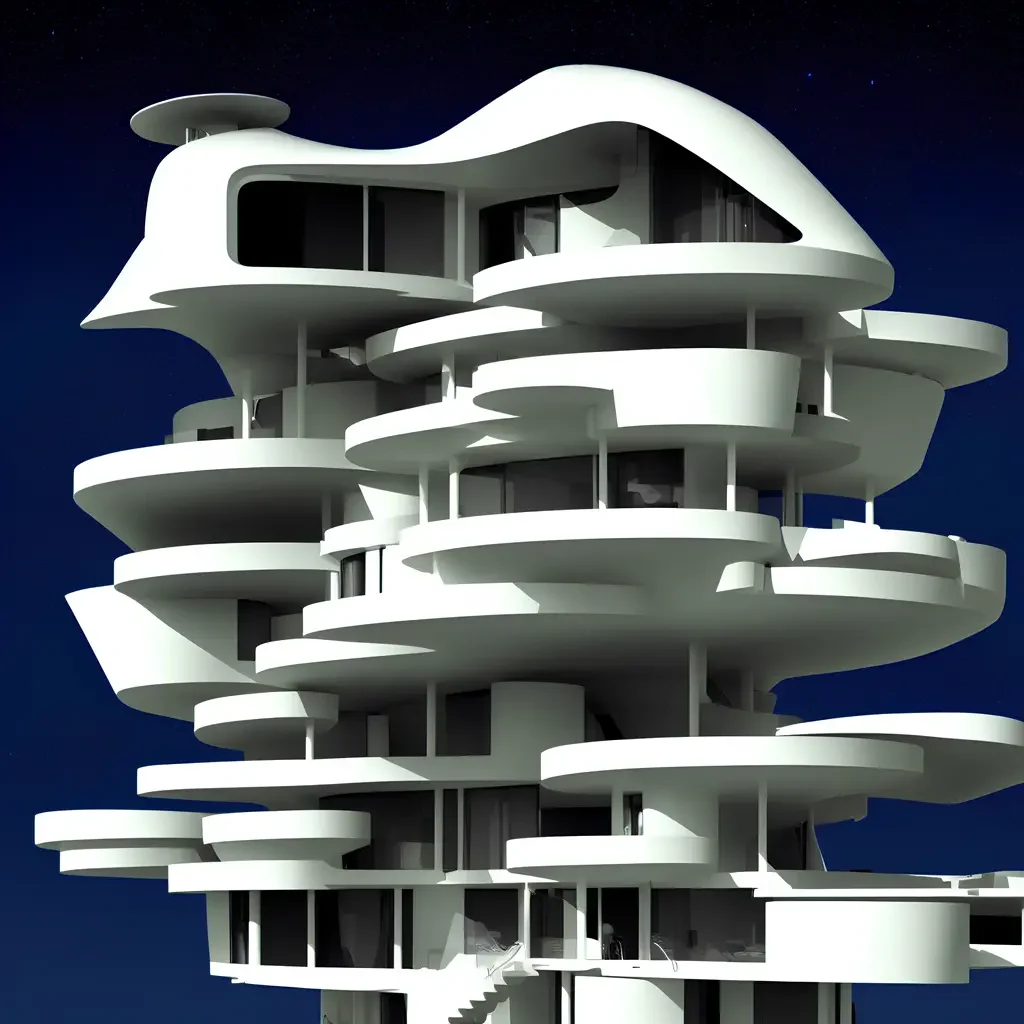 In addition, it is improving security in future cities. Intelligent surveillance systems with cameras that can detect and prevent crime are being implemented, and AI-based security solutions are being developed to improve emergency response.
In terms of sustainability, future cities will use technology to maximize energy efficiency and reduce environmental impact. Intelligent buildings that use renewable energy and energy-saving technologies are being developed, and solutions for waste management and pollution reduction are being implemented.
Furthermore, these cities are expected to have a more intelligent and connected infrastructure, allowing citizens to access services and resources more easily and efficiently, such as autonomous and connected transportation systems that will reduce travel time and improve mobility in cities.
In conclusion, Artificial Intelligence and technology are transforming the cities of the future into more efficient, secure, and sustainable environments. These advances will allow cities to more effectively respond to the challenges they face, improve the quality of life of their citizens, and prepare for an uncertain future.
You might also be interested in: