We are getting closer to the middle of the year,
and some special dates are approaching. At Keybe,
we have great news to help your sales teams make
the most of them.
Integrate your company's entire digital ecosystem with KB: FLOWS
Remember that you can now integrate other apps from your company with KB: FLOWS,
a module that allows us to connect directly with nearly 1,500 platforms quickly and autonomously.
If you want to learn how it works, contact us.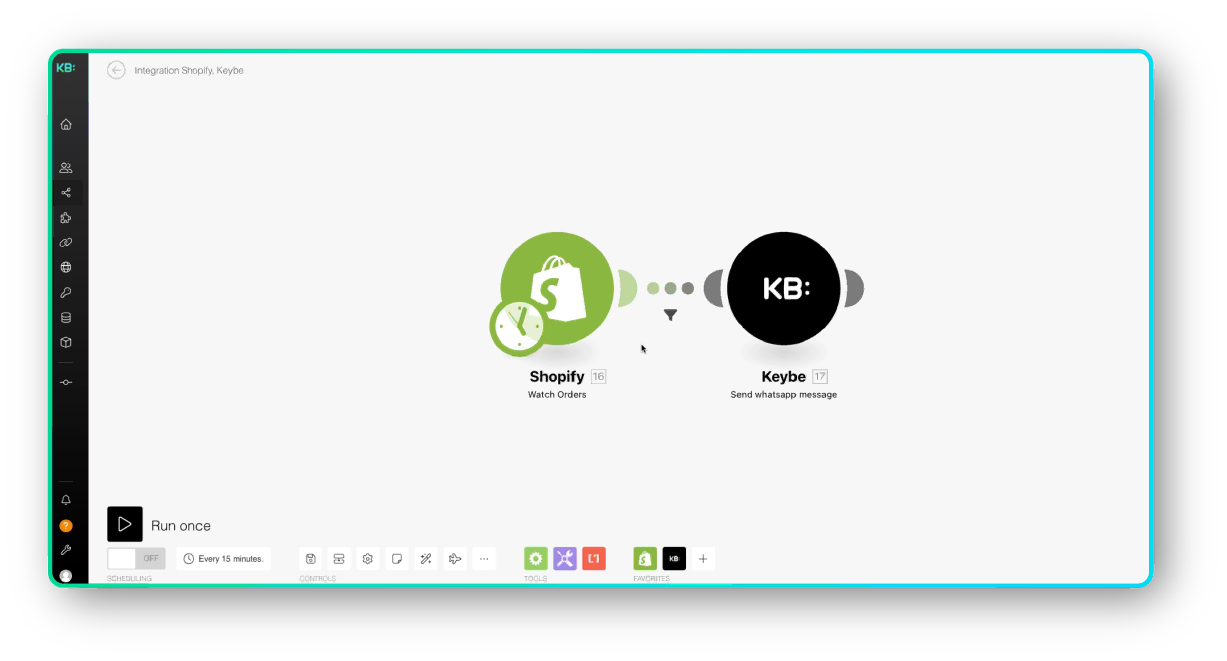 Your business doesn't need just a chat,
IT NEEDS A SMART CHAT.
We are happy to share exclusively with all of you the official launch of our new version KB: V6 GREEN MOUNTAIN, where Smart Chat and Artificial Intelligence will be the protagonists in increasing the potential and results of your sales team.
So take advantage of it as much as we do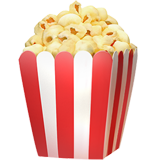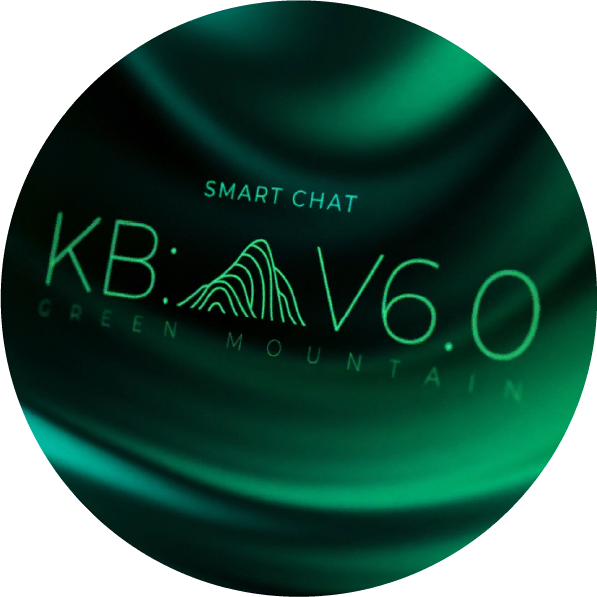 What if we get together to
understand the upcoming
changes in WhatsApp Business prices?
On May 10th at 11:00 a.m. Col,
we invite you to our webinar, where, together with our team, we will explain the main changes in WhatsApp Business' business models and how this affects their consumption rates.

Don't miss out!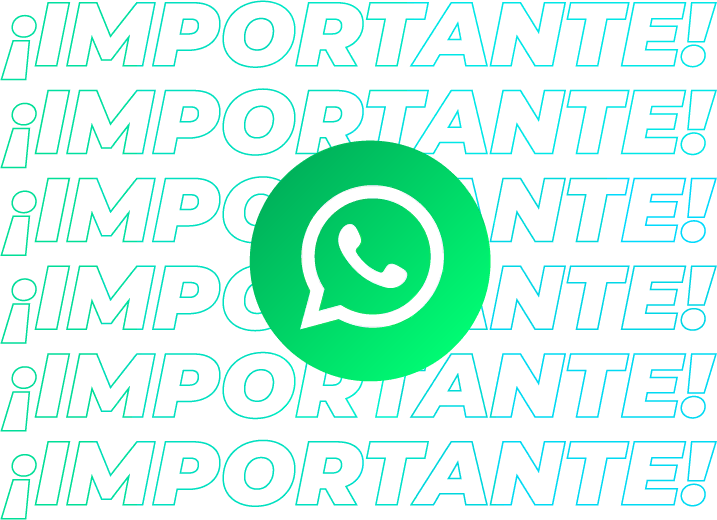 Now you have greater autonomy in the settings of your company's WhatsApp:
Try it out in different processes such as: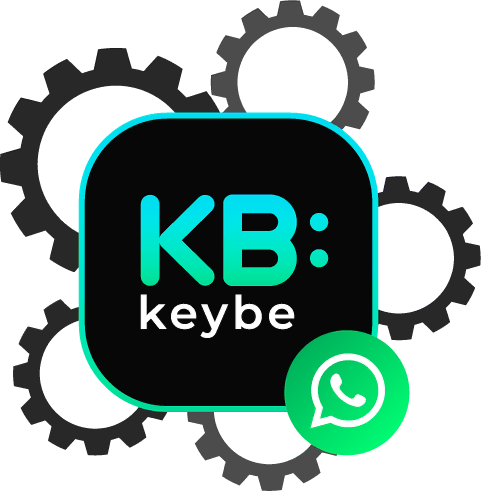 #TogetherWeWillMakeItPossible