Over 200 years ago, the energy and ideas of independence in the Americas revolved around ending the oppression of conquerors and achieving freedom of thought, culture, government, and military. This inspiration came from the independence of the United States and other Central American countries that fought for their territories with sweat and blood, eventually defeating European armies to take control of their own states and destinies.
More than two centuries later, the story is not very different. Today, the region breathes an air of independence inspired by a myriad of ideas of many kinds. This time, it's not about freedom for territories and nations, but rather an independence of ideals and a desire to create through one's own means. Today, the crowns and monarchies could be compared to multinational corporations and companies that employ the people under certain conditions, some better than others, exchanging their effort, labor talent, and time for a salary that is often insufficient. This system has sparked an idea of independence in our region, from north to south, to break the chains of traditional work and take a leap of faith in pursuit of labor and financial freedom, embarking on different types of businesses.
Today, the icons are not George Washington, Andre Jackson, Zachary Taylor, Ulysses S. Grant, and Dwight Eisenhower. Instead, the names inspiring the battles for freedom are found in the legacy of Steve Jobs, Bill Gates, or Elon Musk, who fought their battles in garages, cafes, and meetings with friends, successfully consolidating disruptive ideas that allowed them to declare their cry for independence and become successful entrepreneurs, transitioning from employees to job creators and leaders in the country's and the world's economy.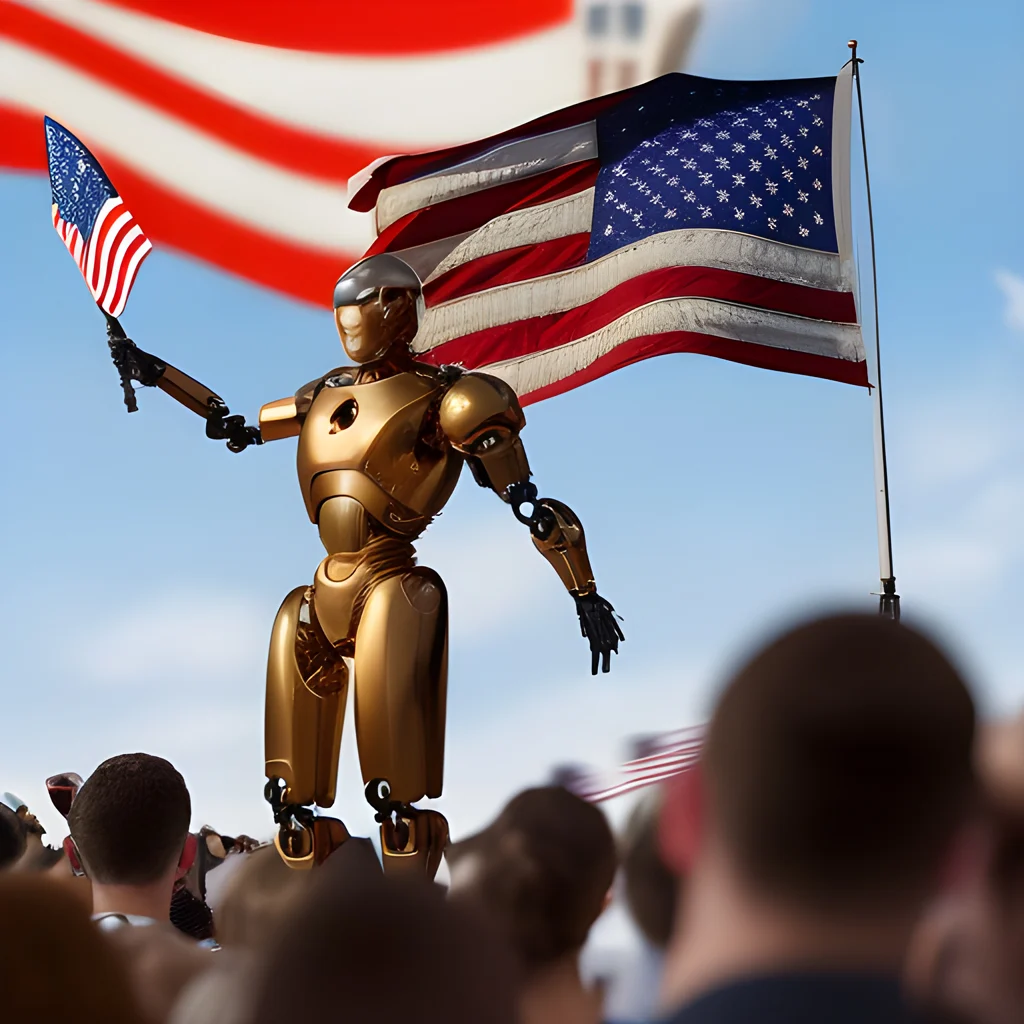 These cries for independence are even more inspiring because they do not discriminate based on age, gender, sex, or ideals. Today, we witness cries for independence of all sizes, happening on the streets, in neighborhoods, in large cities, and others that echo regionally and globally.
These stories are written in various economic sectors, such as gastronomy, fashion, tourism, beauty, health, real estate, communications, among many others. Not to mention the independentist cries that invent or reinvent current industries to accommodate the different social and cultural needs in which we live.
Today, at Keybe, we want to applaud and motivate all those cries for independence who have decided to take control of their future and embark on their passions, ideas, and businesses. We know it's not easy, because we have traveled this path alongside many of you to inspire and leave a legacy that paves the way for future independentists to be motivated to follow it.
On our part, we will continue to honor our cry for independence with the sole purpose of contributing our grain of sand to make your cries for independence echo louder and reach more people.
This month, we celebrate Independence, the independence of all entrepreneurs!
#TogetherWeWillMakeItPossible