Although some may refuse to accept it, technology plays a fundamental role in the workplace. Technological tools and applications have been developed to the point where they can automate processes, manage tasks and projects, improve collaboration, and increase productivity.
In this article, we present a guide so that you can increase your productivity, letting technology do a part, while you focus on what is important.
Task management applications: If you struggle to organize the tasks you need to deliver and their status, we recommend using Trello, Asana, or Todoist. With them, you can create lists, assign tasks to team members, establish deadlines, and track your progress.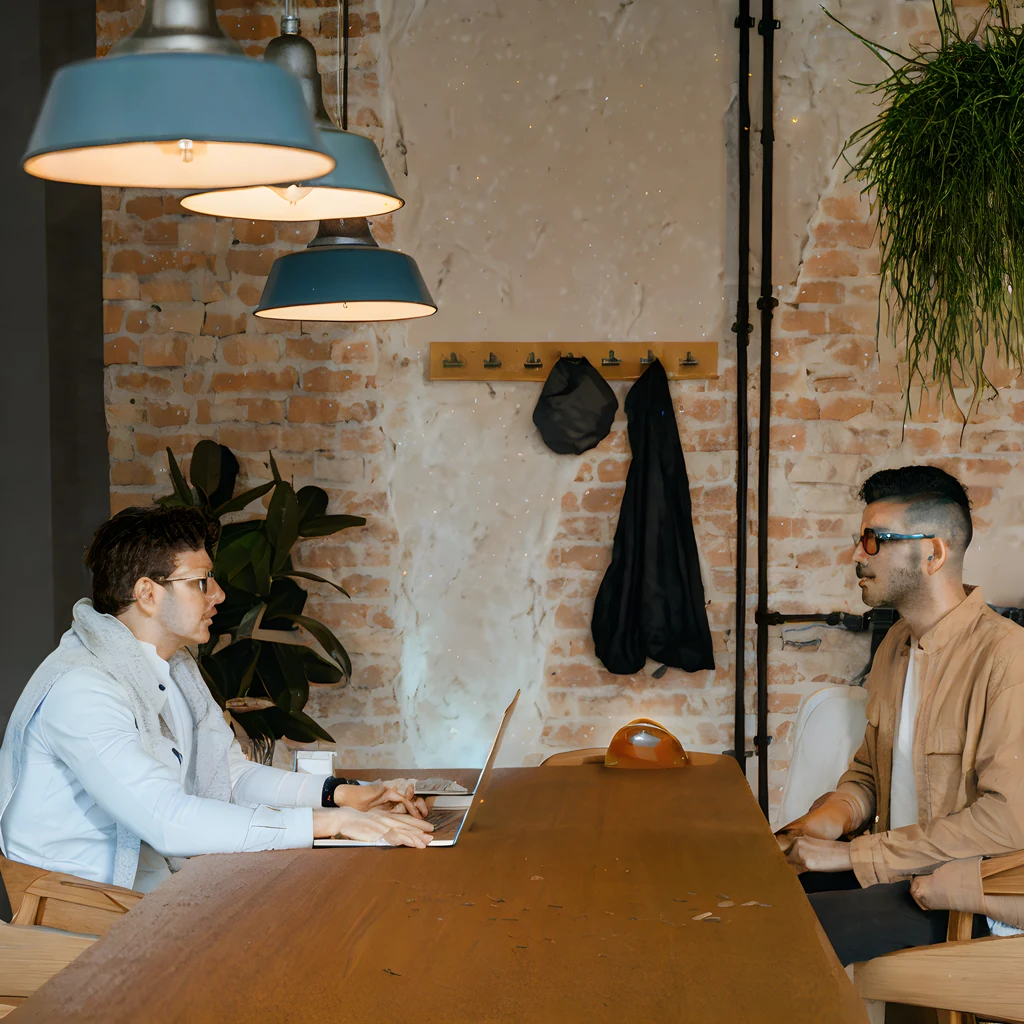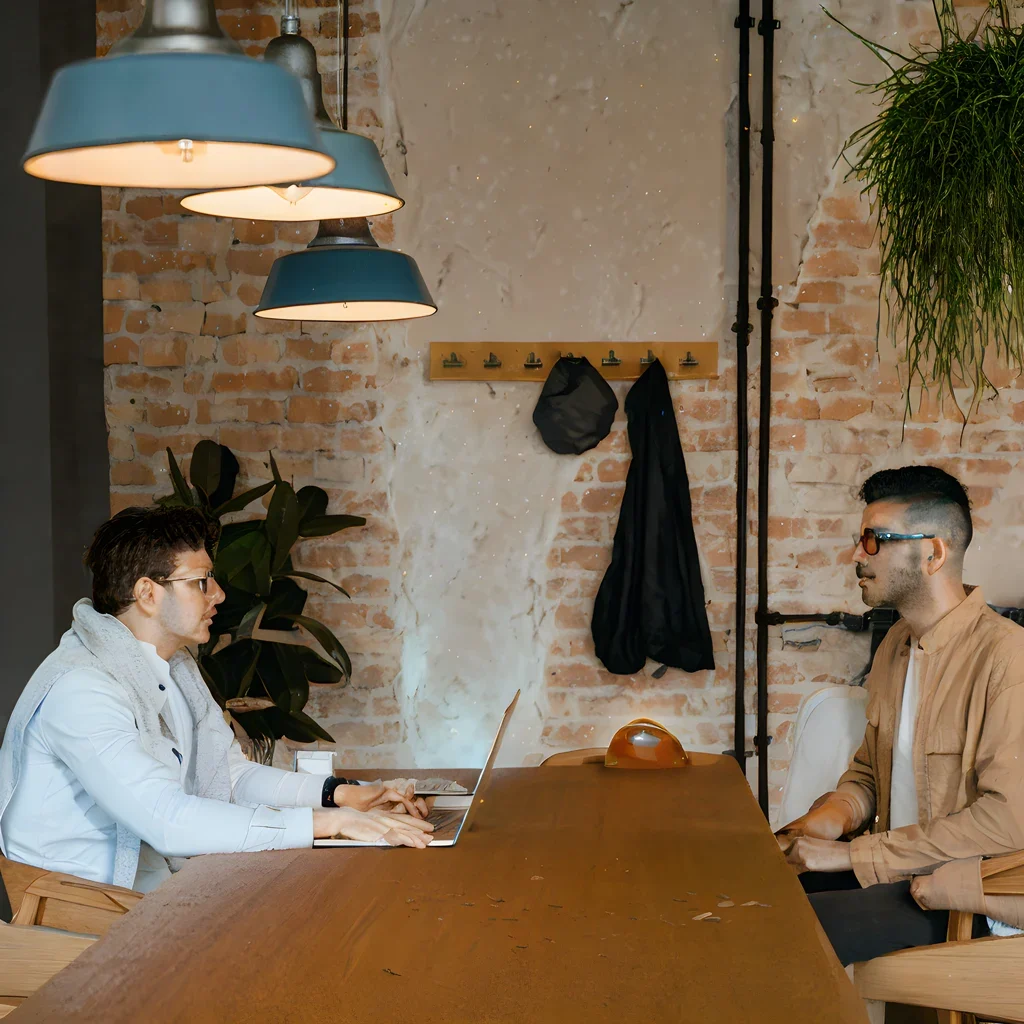 Communication tools: Keybe, Slack, Google Chat and Meet, or Zoom allow you to collaborate and communicate with your team efficiently and in real-time. Our team chat allows you to connect with your clients and your sales team from the same platform.
Project management tools: Jira, Basecamp, and Monday are tools that help you manage large-scale projects, establish tasks, deadlines, and responsibilities.
Personal productivity tools: Forest or Freedom are applications that help you improve your personal productivity and avoid distractions.
In addition, by googling, you can surely find tools for time management, goal tracking, email management, online document editing, among others. The important thing is to identify your needs and select the tools that best suit your goals and work style.
Finally, we invite you to enhance the skills you already have, letting technology handle simpler tasks and using your productive time for things that require more of your talents.
You might also be interested in: