If you are familiar with Keybe and have read any of our blog posts, you'll know that we specialize in keeping you informed about the world of sales with a focus on the use of Artificial Intelligence. If this is your first time reading our content, welcome to another chapter of these insights, today focused on telling you what the future of post-sales processes (which is not really that far off) looks like with the current technology in the automotive industry.
Why is this important? Because according to HubSpot, acquiring a new customer is 16 times more challenging than retaining someone who has already purchased your product or service, as it is more a matter of satisfaction and connection.
For car sellers, we hope you can understand a bit more about how technology is empowering people's skills to make them more approachable, professional, and efficient.
Without further ado, here's how artificial intelligence (AI) is changing the game:
Personalized Experiences:
Personalization is not limited to just the purchase of a car, as we often see. Vehicle owners expect after-sales experiences tailored to their individual needs.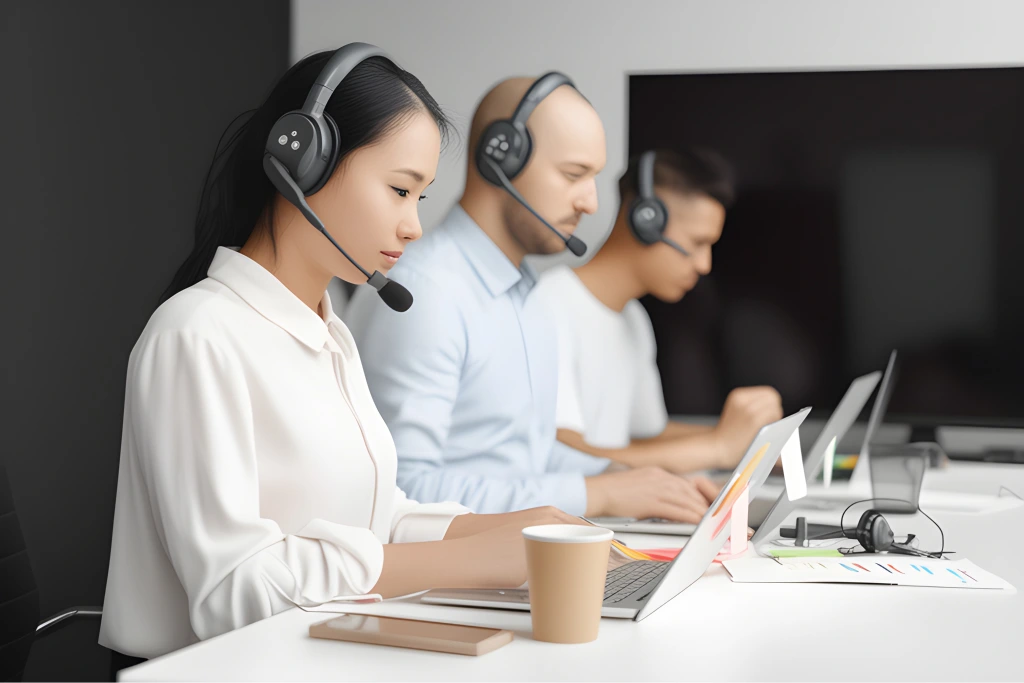 Therefore, sellers must keep in mind and prioritize the importance of collecting customer data and preferences to offer maintenance, repairs, and upgrades that align with their lifestyles and preferences.
This can be easily, swiftly, and effectively achieved with Keybe's Smart Chat, which features AI that allows you to extract valuable data and populate the CRM without leaving the chat, generating new opportunities in seconds.
Furthermore, for instance, when it comes to smart vehicles, some can collect data about their usage and condition, which can be used to identify potential problems before they occur, and that's where sellers come in, preparing for a new service even before the customer requires it.
Connectivity and Anticipation:
We've already told you about connected vehicles that enable real-time data transmission to service centers.
In light of this, sellers must be informed about remote diagnostics and predictive maintenance to anticipate issues and schedule maintenance. However, the focus here is not on selling more services but on avoiding costly long-term damage, to protect something even more valuable: your brand's relationship with people.
The New Customer Service:
It is now the duty of sellers to understand how chatbots, suggested responses, KB: Smart Chat, and other AI solutions can quickly respond to questions and concerns, improving customer satisfaction and significantly speeding up their work without compromising quality.
Online Software Updates:
Modern vehicles often require software updates to enhance performance and add new features. Sellers can perform these updates online to keep owners satisfied and their vehicles up to date.
Less Time Equals More Efficiency:
This point is not the future; it's the present. It's no secret that AI can automate many tasks currently performed by humans, such as appointment scheduling, problem diagnosis, or inventory management. Now, your sales/customer service teams and even your technicians can focus on more complex and creative tasks, freeing up their work time.
Additionally, this can lead to lower costs and faster response times for customers.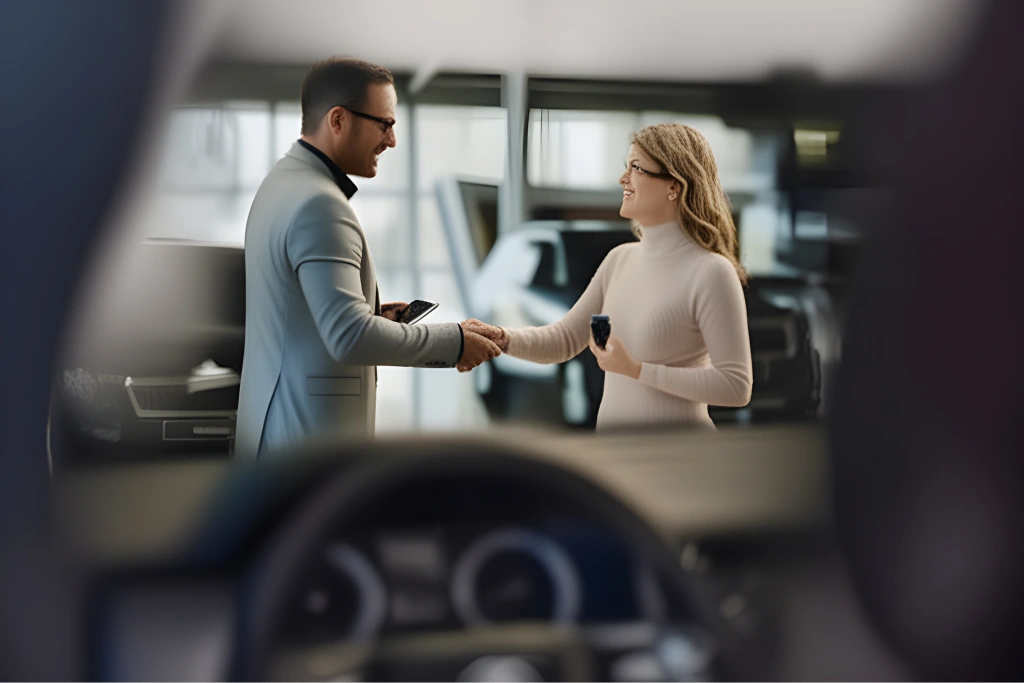 What other technological advances are improving after-sales services?
The Internet of Things (IoT): Through this technology, which allows everyday physical elements to connect to the internet, vehicles can collect data about their usage and condition, which can be used to identify potential issues before they occur.
Augmented and virtual reality: These technologies can be used to train technicians, diagnose problems, and provide customer support.
3D printing: It can be used to create spare parts and customized components, which can reduce costs and waiting times. Ford is a brand that has already begun implementing this.
We're talking about the future of after-sales services because perhaps your company isn't fully harnessing these technologies yet. However, their current use is a reality. If your after-sales team wants to offer a differential value, increase customer satisfaction, and boost revenue, the future must be now.
You might also be interested in: