KB: FLOWS
The fast and smart way to integrate your brand's digital ecosystem.
What is KB: FLOWS?

4

Why use KB: FLOWS?

6

¿Cómo se usa KB: FLOWS?

9

Use cases:

10

Synchronize people in the CRM

Increase sales by recovering
abandoned carts

Synchronize with E-Commerce

What makes KB: FLOWS different?

14

What does it cost to implement
KB: FLOWS in my business?

16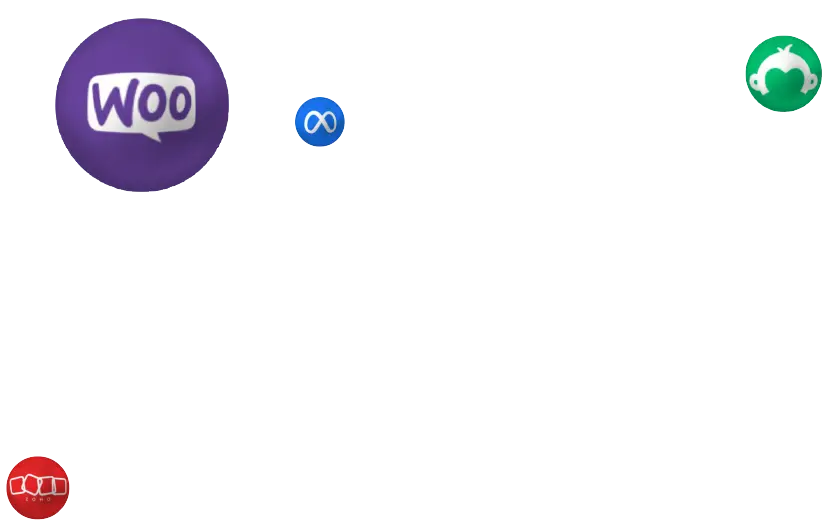 KB : DOCS - VOL 1
keybe.ai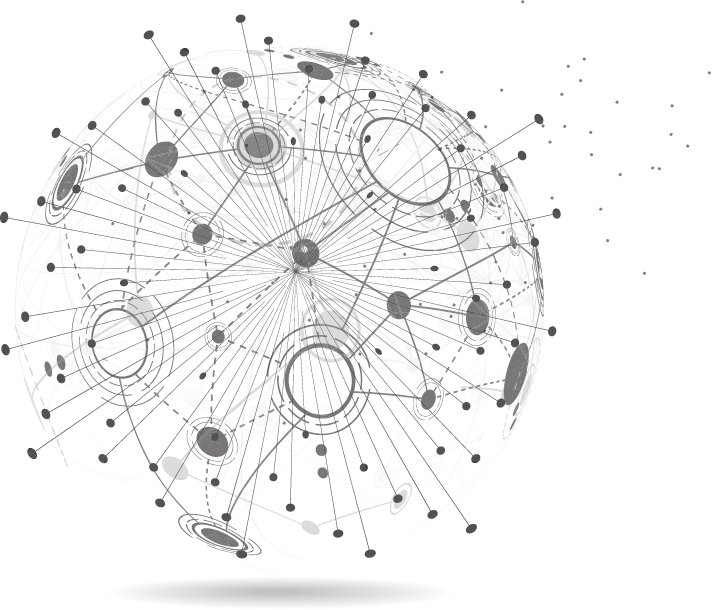 What is
KB: FLOWS?
KB: Flows is an interface that facilitates the creation of automatic workflows integrating more than 1,000 applications in different scenarios. From CRMs (Customer Relationship Management), CMSs (Content Management Systems), ERPs (Enterprise Resource Planning), social networks and POS (Point of Sales)... it manages to articulate multiple services in the cloud to centralize contact information and optimize repetitive processes while driving data.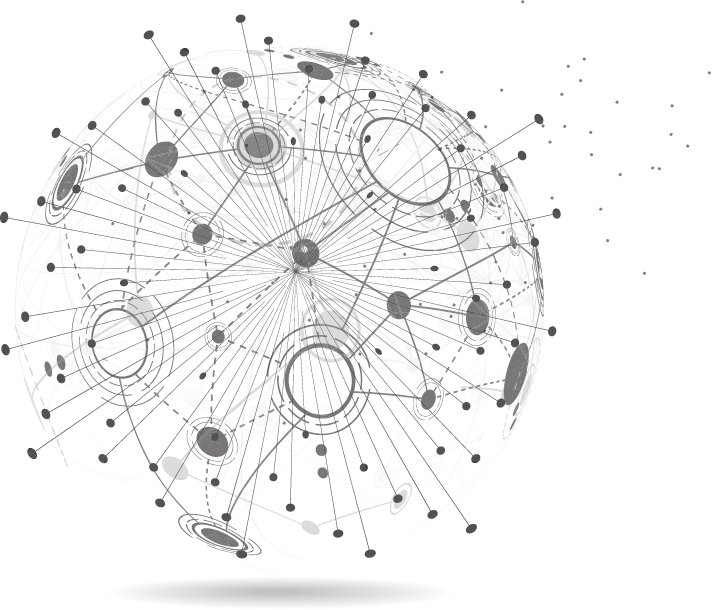 This module is part of Keybe, that is, you do not need to install anything different and you can find it in the internal menu of the platform, ready to be used whenever you decide. However, the billing of this will be reflected with a separate item. This means that brands, like the rest of the SaaS, have unlimited Team Members.
KB : DOCS - VOL 1
keybe.ai
Why use KB: FLOWS?
Like you, many brands invest money, resources and time in having their business and customer information organized in order to get the most out of it, such as creating remarketing strategies. But this task always ends up being a headache (they invest a lot of time in manual work of synchronization, storage or consultation of customer information in different data systems) and usually do not achieve this task 100%.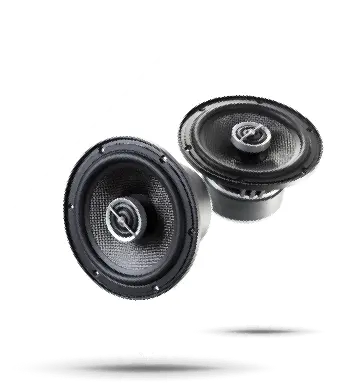 Why use KB: FLOWS?
KB: FLOWS, will allow you not only to integrate your digital ecosystem to have all the info in one place, but it will also allow you to automate the internal processes to accomplish this task and thus free up your team's time and enhance their performance. In addition, integrating KB: FLOWS with your brand and its digital ecosystem is such a simple process that you can do it autonomously, so you won't need a technical team or create tasks for an IT team to request connections between systems.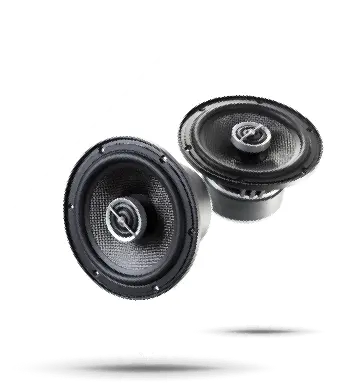 KB : DOCS - VOL 1
keybe.ai
In summary, when you integrate
KB: FLOWS your business obtains:
1

Process optimization that saves up to 15% of the money
spent on manual roles.

2

Autonomy in automation (no need to queue up your IT team).

3

Centralization of data ensures 99% traceability
of information articulating the application ecosystem.
keybe.ai
Uses
Cases:
Synchronize people in the CRM:
Automate the manual processes of your sales teams saving them time and increasing their productivity, avoiding having more than one application with duplicate or different data and contacts.
Increase sales by recovering abandoned carts:
Create automated actions between your online store and Keybe that allow your sales team to cover all abandoned carts through WhatsApp, SMS or Email messages and thus increase your business sales.
Synchronize with E-Commerce:
Create and automate workflows through programmed actions between your online stores and Keybe, helping your sales team to cover the entirety of lead creation, sales flows and data collection.
KB : DOCS - VOL 1
keybe.ai
Conversational flows:
Revolutionize your commercial strategies by building customized conversational flows autonomously and easily. This allows you to create chatbots to filter your company's chats, improving lead generation and customer experience.
Process automation:
Simplify workflow automation with an intuitive interface. Streamline processes and enable sales teams to solve problems with ease.
What are the most used integrations?
1

Shopify for contact synchronization and abandoned cart notification.

2

Google Sheets for contact synchronization.

3

Woocommerce for contact synchronization and purchase confirmations.

4

Hubspot CRM for contact synchronization and integration with lists and workflows.

5

Creation of conversation flows (bots and autoresponders) with KB's own technology: FLOWS or integrating with IBM Watson.

6

Custom Webhooks for receiving and sending information less commercial integrations.
KB : DOCS - VOL 1
keybe.ai
What makes
KB: FLOWS
different?
1

Unstructured data: interprets and manages information from unstructured sources to organize it in the ecosystem.

2

Network effect: the greater the amount of information, the greater the scalability of processes because it feeds the brand's personalized generative AI.

3

It is not just an interface of connections: It 's part of a complete sales ecosystem with generative AI, omnichannel and CDP.
keybe.ai
What does it cost to implement
KB: FLOWS in my business?
As we told you at the beginning, having KB: FLOWS in your Keybe is free. The charge is made according to the actions you use valued in the current consumption packages of the customer's Daily Chats (DC).
Ondemand investment
1k DC includes 10k Actions
2k DC includes 20k Actions
5k DC includes 50k Actions
10k DC includes 100k Actions
15k DC includes 150k Actions
30k DC includes 300k Actions
50k DC includes 500k Actions
What does it cost to implement
KB: FLOWS in my business?
Customizations or custom integrations are done in packages of 5 hours*. Value per man hour of USD $249.74.
Actions Packages
20k Actions at USD $60
50k Actions at USD $140
100k Actions at USD $250
200k Actions at USD $440
Clarity
The value corresponds to the consumption of Actions in KB: Flows. Investments in third parties are not considered in these prices.
KB : DOCS - VOL 1
Together
We Will
Make It
Possible
keybe.ai