Continuous training for sales teams is crucial for the success of a company. In the current context of technological adoption, this training becomes even more important as technological tools are changing the way sales are conducted.
The adoption of technologies such as Artificial Intelligence (AI), automation, and robotics is transforming the sales landscape. Salespeople must be prepared to use these tools effectively in order to compete in the market, however, they must be aware that these technologies are constantly changing and evolving.
For this reason, it is very important to have continuous training for your sales team. This allows them to stay up to date with the latest trends and technologies, which leads to adapting to changes in the market and using tools effectively, improving their performance and increasing sales.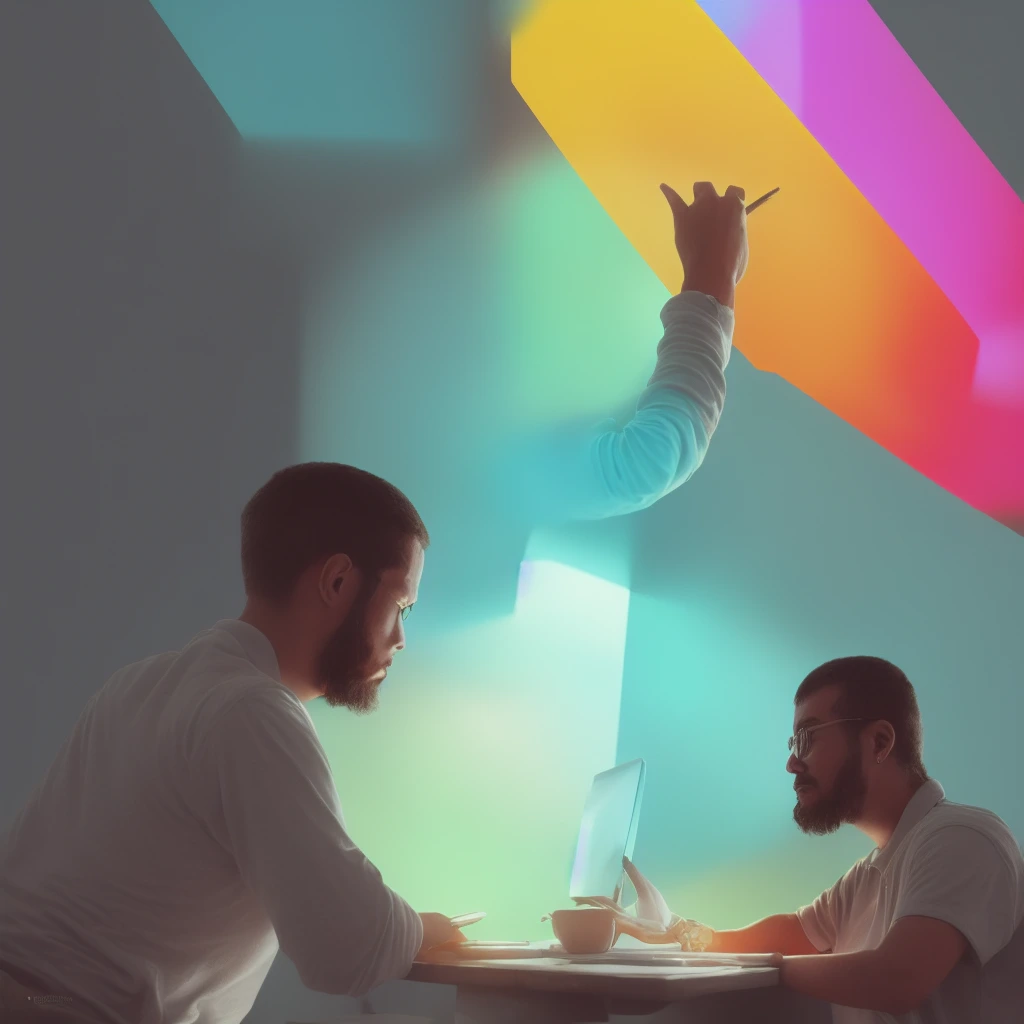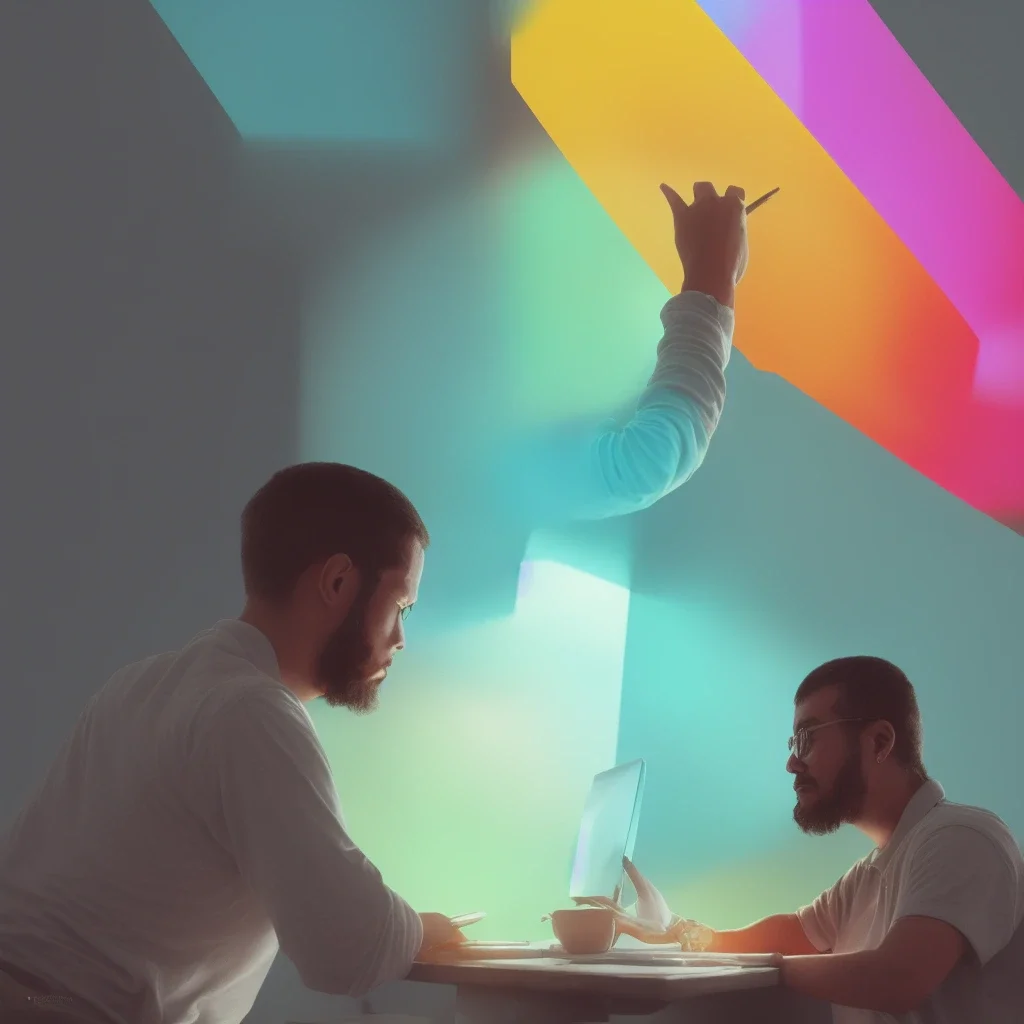 In addition to technology training, it is important for salespeople to receive training in soft skills such as communication, negotiation, and time management. Continuous training is also important for motivation and professional development of salespeople, leading them to feel more confident and motivated in their work, which in turn leads to better performance and a higher level of job satisfaction.
Some study topics can be:
Technological tools such as CRMs, sales automation tools, AI platforms, and chatbots.
Data analysis to use information to make informed decisions and improve performance.
Communication and online sales to effectively sell through online channels such as email and chat.
Soft skills such as negotiation, communication, time management, and conflict resolution.
Ethics and privacy to properly handle customer data and avoid legal issues.
Market changes and trends to adapt and stay competitive.
Sales process management to maximize conversions and improve team performance
Improvements in customer experience to improve sales performance and maintain a good company reputation.
In conclusion, continuous training for sales teams is essential for the success of a company in the context of technological adoption. As technologies and sales trends change rapidly, it is important for salespeople to be prepared to use them effectively.
También te puede interesar: